I wanted to incorporate wine in my food blog because, well…. wine is divine! Two of my daughters and I absolutely love wine!
My oldest daughter and my husband love good beer… not cheap beer, good beer. They love the local crafted beers and we have plenty of those near here!
The whole family enjoys a good cider now and then. We prefer them on the dry side. Not too sweet.
I will be sharing about all of those things we love, wines, beers and ciders, along with mixed drinks, liquors and even bubbles with you!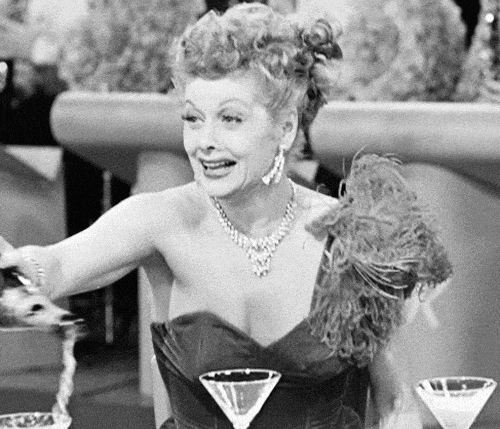 I am in no way a connoisseur of wine, I just like to drink it! Nor am I an expert on craft beer and I am not a bartender. I just wanted a way to share the wines and drinks that we love with others and have a way to keep track of them as well!
Today I want to share a wine with you that we have enjoyed for a few years now. My husband and I went to a local restaurant called The Porch for a date night dinner a few years ago. We ordered a bottle of wine at the suggestion of the server. We were NOT disappointed! It was a Townshend Red Blend, T3. Oh WOW! It was incredible!
As soon as we were done with dinner we went directly to the grocery store to purchase another bottle. We were unable to find the same one but found this one. Townshend Vortex Red. It is amazing as well!
It is a $15 bottle, which I feel is pretty reasonable, especially given how wonderfully rich and deep and smooth this wine is. We buy it often for a nice dinner on the weekend.
I did just check on Townshend's website and they are sold out! It is really that good!!
Townshend is a Washington Winery, not far from us, established in 1998. Their tasting room is in Green Bluff. If you are local then you know what that is! It is a huge area of growers of pretty much everything. It is a super fun place to go to pick your own fruits and veggies and pumpkins and even get your Christmas tree! Green Bluff turns pumpkin and apple picking into a party and makes memories that will last forever!
Click here to check out Green Bluff and all the exciting events they have coming up this year!
By the way, Townshend not only grows grapes, they grow Christmas trees too! You could pick out and cut down a Christmas tree and do a little wine tasting before heading home! Sounds like a tradition I could get behind!
Check out their website and all their wines here.
I haven't been to their tasting room yet but that is going to change this year for sure!
Cheers!